UTV INC CAN AM MAVERICK X3 FRONT & REAR WHEEL BEARING GREASER TOOL
No need to remove the entire assembly to service them! Simply remove the axle nut & hub, slide the greasing tool over the axle and pump the bearings with grease! CNC made from billet aluminum, designed & manufactured in house at UTV INC in Mesa, Arizona.
This will fit the FRONT & REAR wheel bearings on the Can Am Maverick X3 & X3 Max models.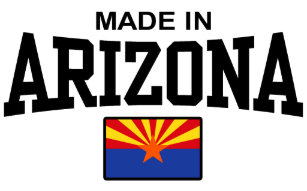 $42.00
LINK:
UTV INC CAN AM MAVERICK X3 FRONT & REAR WHEEL BEARING GREASER TOOL