Discussion Starter
·
#1
·
removed the bolt in the center of the rear diff yolk with a 13mm wratchet wrench and pulled the diff rearward. And she popped out easily.
the seal for sure was leaking, should of been a warranty deal but i was tired of someone else working on my ride. $9 new seal and its all done. The new seal is a little different style than the old one, i wonder if its a known problem.
anyways i decided to enlarge the diff drain hole to 2" and dimple die it for strength. Next is a stop by Napa tomorrow for a new drain plug. Hopefully i can find a bolt and copper gasket.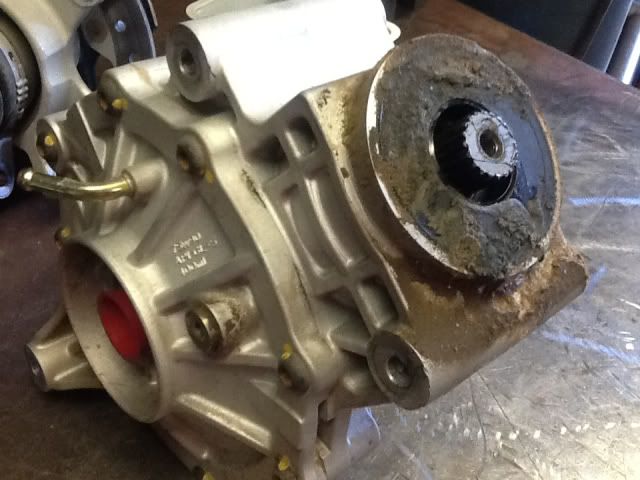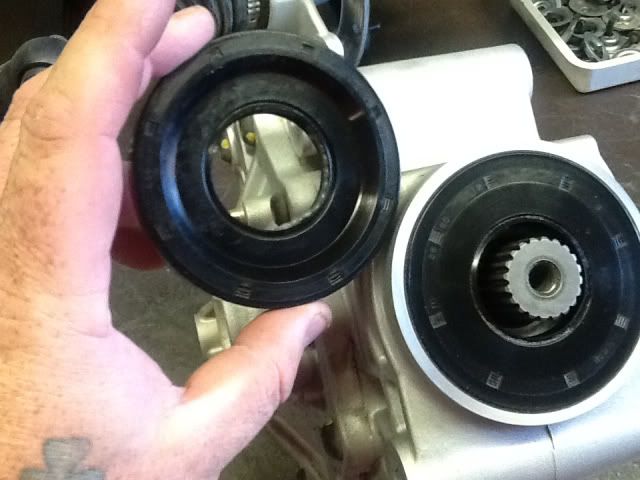 tack welded a piece from underneath to drill my center hole in.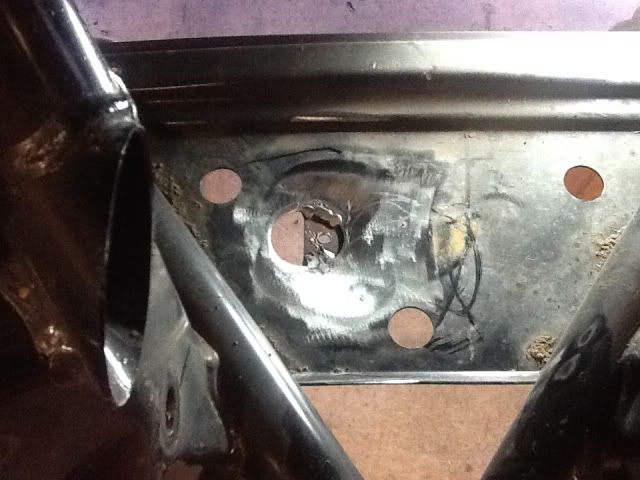 2' holesaw later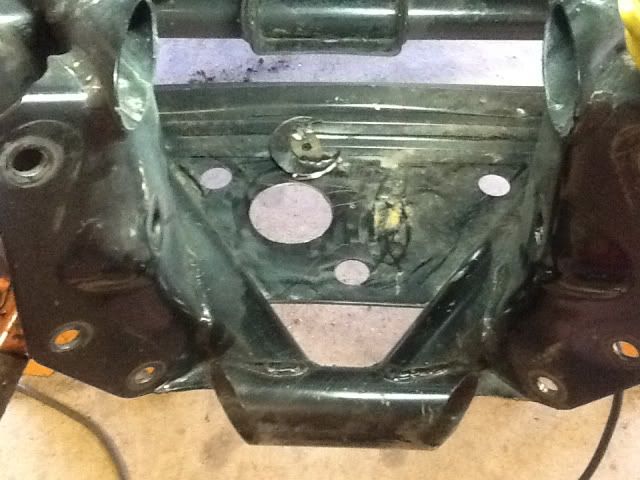 dimple died the hole and walla enough room to turn a wrench while removing the rear diff drain plug.