Discussion Starter
·
#1
·
nothing like climbing 1000' moutains while winding through trees with the throttle WFO. Woops and more woops EVERYWHERE!!
I set my rebound all the way in and the compression all the way out then 1 complete turn in. Seem to do ok but it was still too stiff.
it was a little dusty but nothing parker pumper could not filter out.
found out the hard way to check your beadlock bolts and check them often.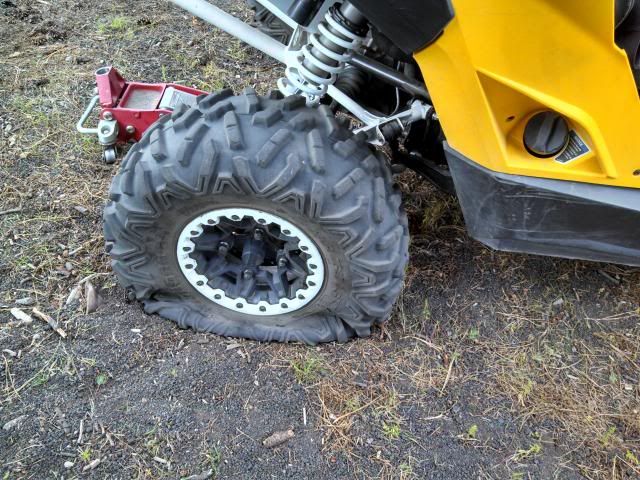 lots of firewood to be found laying around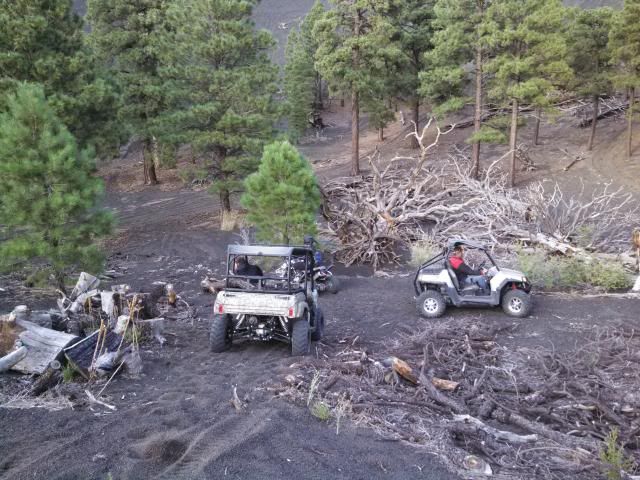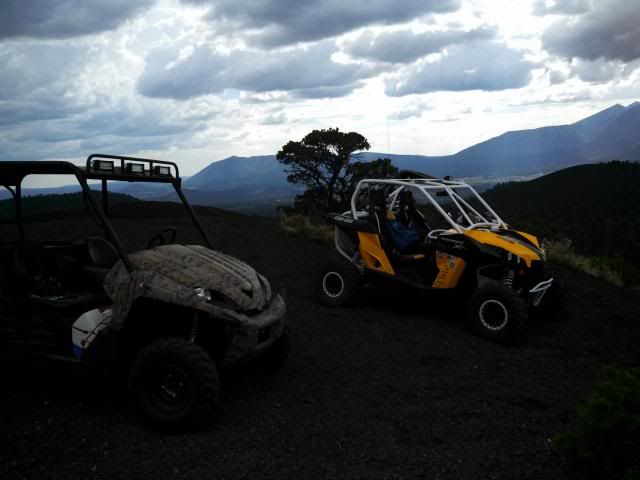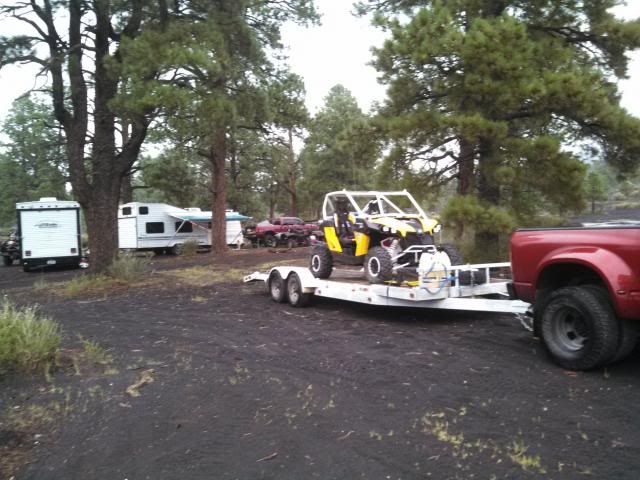 recent lightning strike. splinters were thrown 75 yards away.