Discussion Starter
·
#1
·
started off good this morning. then I removed the suspension and found a bent lower arm. I knew i hit it while riding in the desert over Easter weekend.
Then i cut off the extra BRP commander brackets and wire wheeled the surfaces that needed to be welded to.
Next i drop my friggin phone on the floor and smash!!! the screen is toast along with the dfisplay. Its a company phone and i just got it replaced 3 months ago due to water damage. I was standing in front of a flange on a chiller that was supposed to be drainned when we broke it loose to rework the piping. So now i am searching CL for a phone i can remove the screen and install it on mine so i dont have to beg for a new one from the office.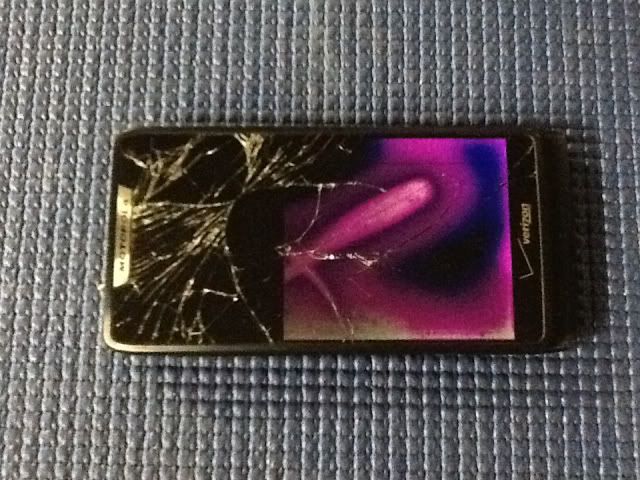 Back to topic.
areas all cleanned up and ready for plates and welding.