Hey guys,
$2250. Looking to sell a great race package for anyone looking to do any kind of racing or just safer playing. Car currently races in the Pure desert racing series and meets all their specs. Over $1500 in purchased parts alone in the setup. Setup is still in great condition and has never been rolled or had much use. Only 500 miles on the car right now. Custom made Twisted Stitch window nets, utv inc. doors, utv inc. rear gusset plate, turnkey roof, turnkey harness bar, and some custom tube work. Can arrange delivery or help with install.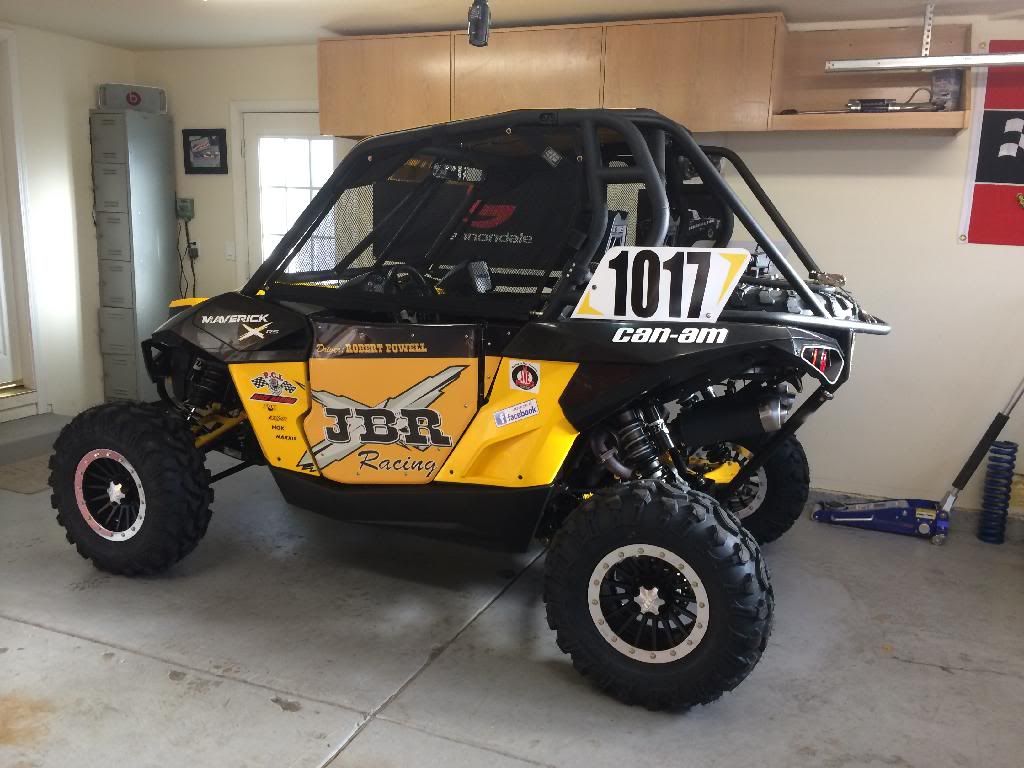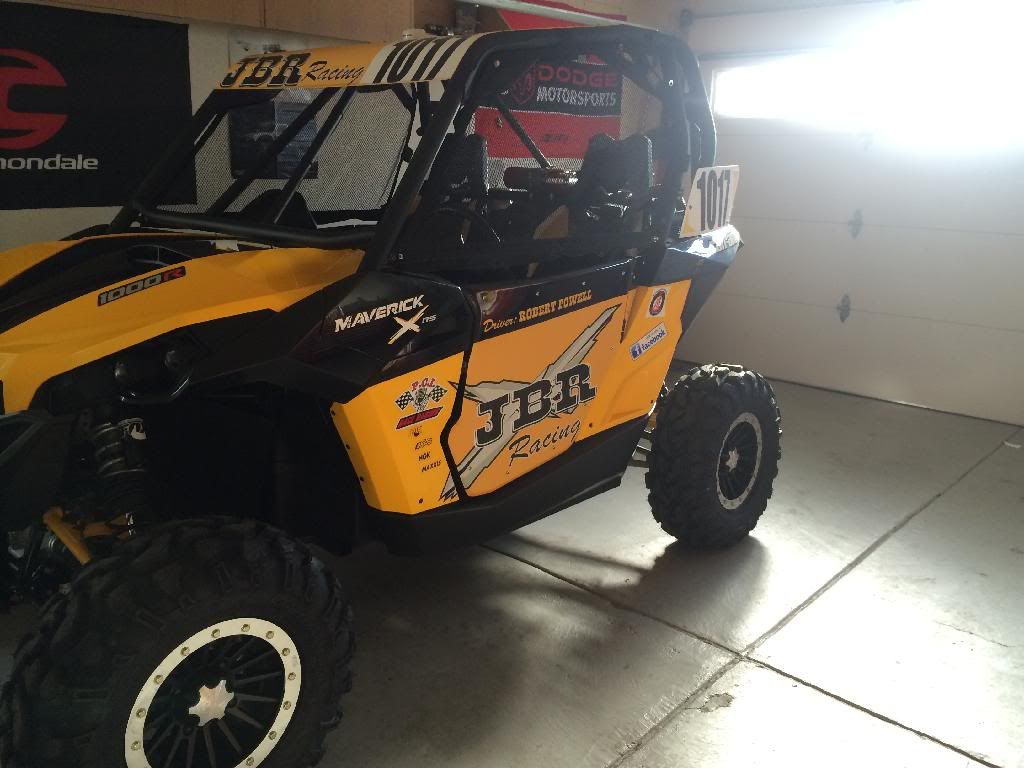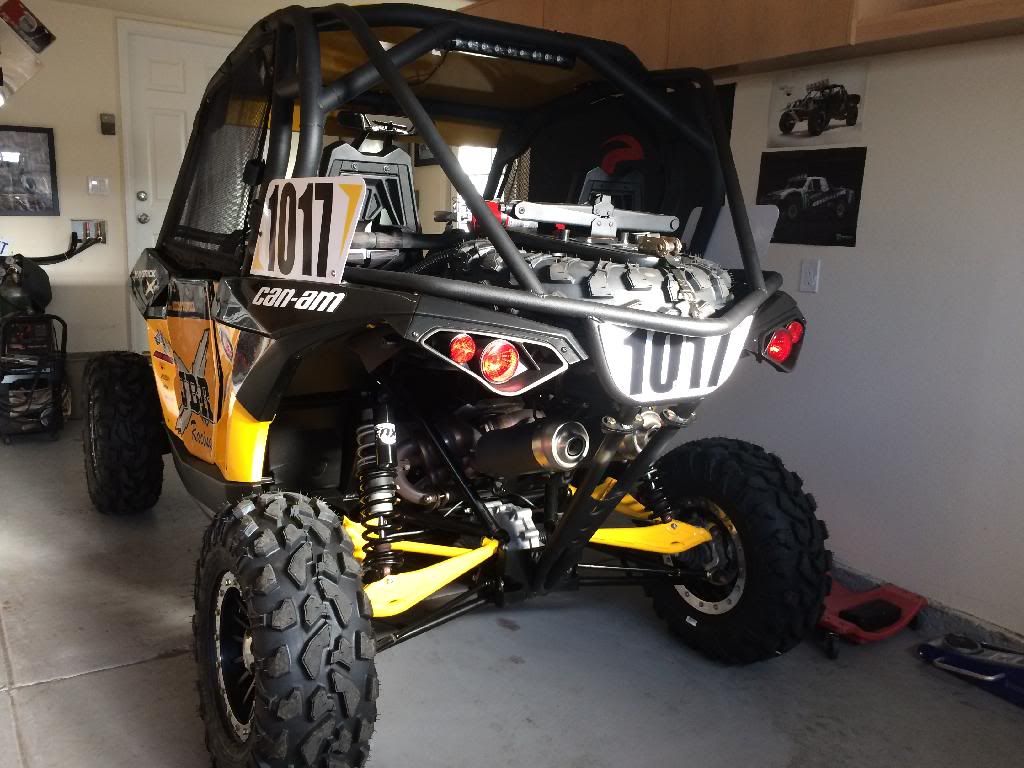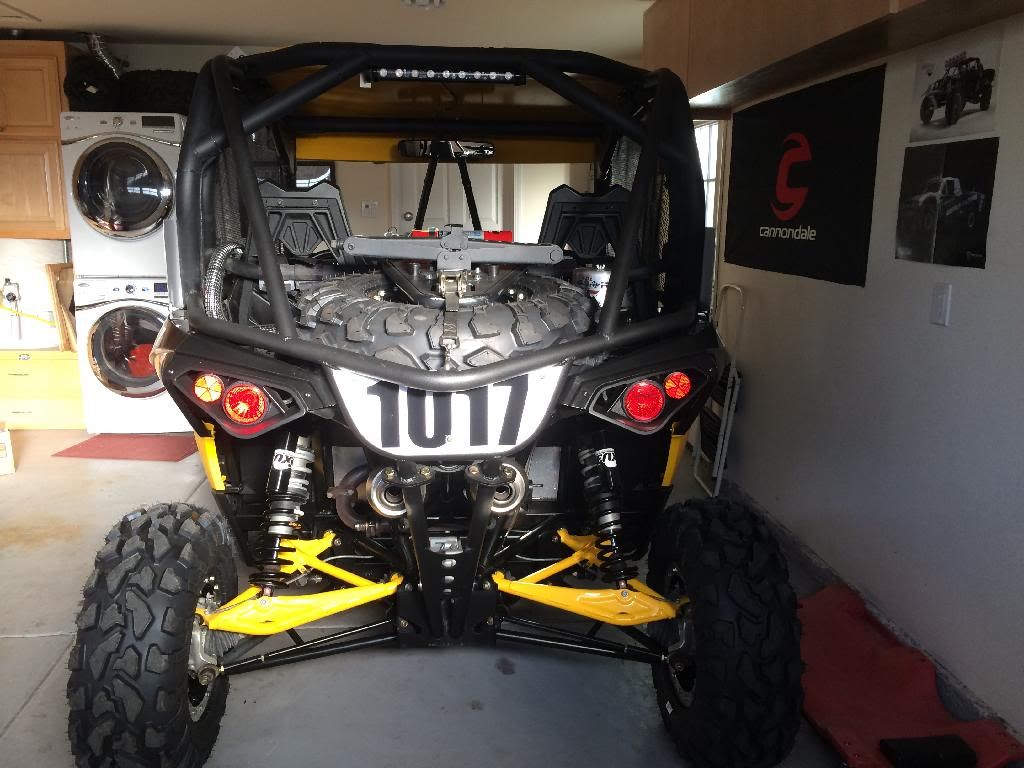 $50- UTV. Inc GPS center dash mount. Nearly new but decided to center mount the GPS in font of the copilot. This is a better put together kit than utv inc. because i am including the OEM dash piece that i already cut up.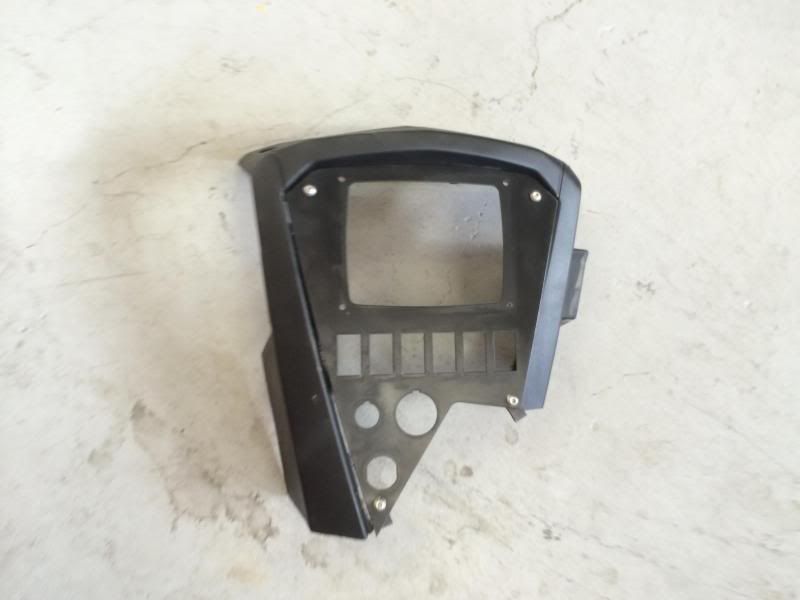 $50- Kartek side mirrors. Both I powder coated myself and are meant to be mounted on 1 3/4 tubing but they work just fine on the 2" oem cage. One mirror broke so it only includes one but i personally would get the convex mirrors. Reason for selling is because the window nets make it hard to see the mirrors and i just use the center mount mirror.