Discussion Starter
·
#1
·
i finally got around to checking my nitrogen pressure inmy XRS shocks.
first i ordered this kit
Polaris RZR Shock Nitrogen Filler Adapter Motion Pro Style Needle O8 0075 | eBay
then i adapted it to my shock filling setup.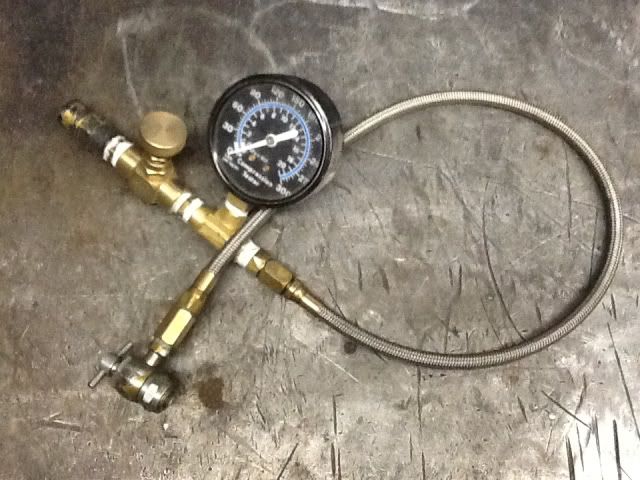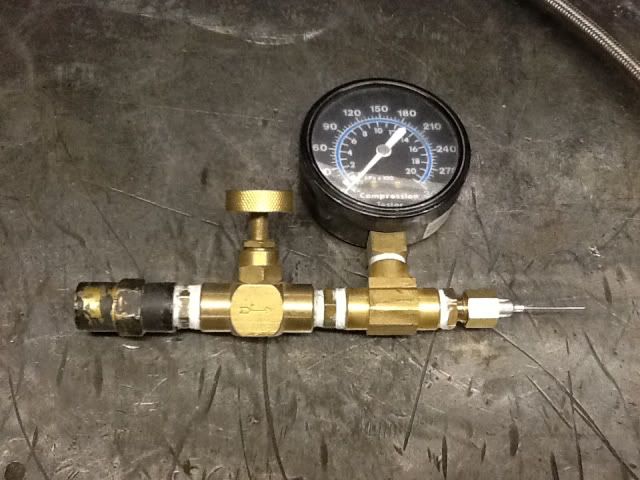 basically its a real needle in a 1/4" brass compression x 1/8" pipe thread adapter with a couple of rubber washers.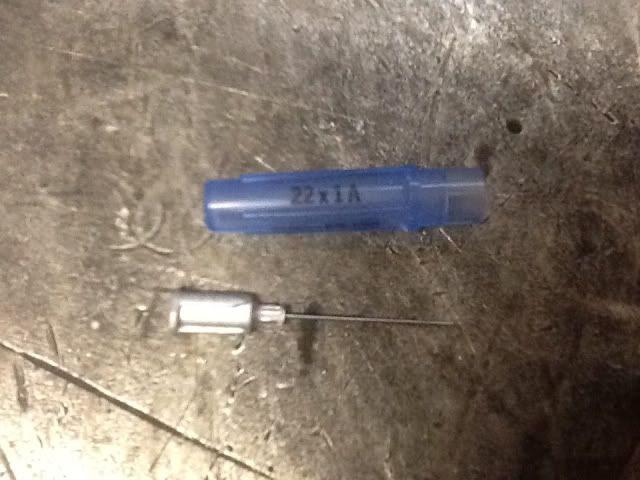 next i removed the white plastic plug that is inside the allen screw in the end of the piggy back resivoirs. Then i carefully stuck the needle in the center of the allen bolt where there is a small hole that leads to the rubber plug. I only had to push the needle in about 1/2" before my gauge read any preessure.
I was shocked to find only 60psi in all 4 shocks. I filled up each shock to 160psi(with eshocks fully extended), when you reemove the needle you loose 10psi due to the rubber plug "healing" itself. So i should have a solid 150psi in each shock now.
I plan on taking my nitrogen tank and needle to Glamis next week just to be able to add or subtract nitrogen if needed.